Voluntari x Iasi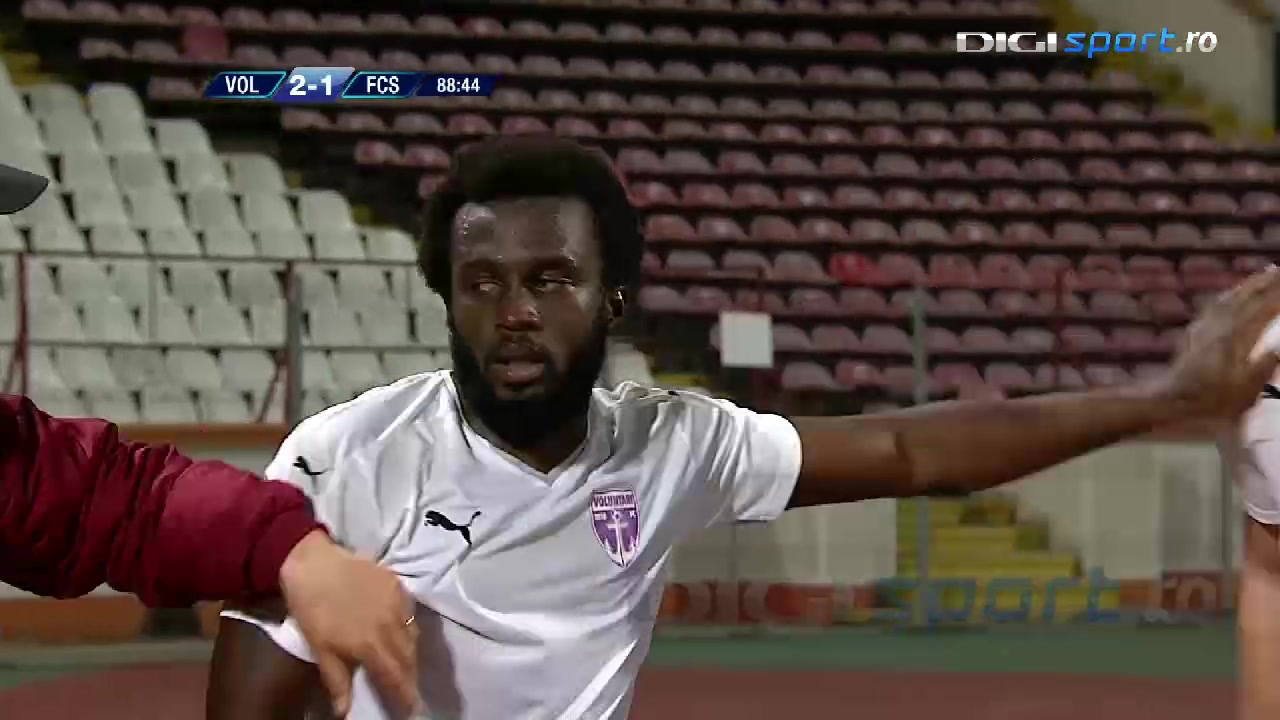 Voluntari x Iasi, Romania
Very interesting game. Voluntari comes after 4 consectuive defeats. Currently at the team is a mess from an administration point of view. The president does not get along with some management staff, they have 3 different coaches, 1 in papers, 1 on the bench, and 1 that actually trains the players(Dinu Todoran).
For this game these players are doutbful:
N. Grigore, H. Koné, Pancu
Kone is a key player, their best player basically, if he does not play it would be a huge blow.
Pancu is a super sub, let's say :)
Iasi will miss Onduku, a very talented player but one who had heart problems in the past, and after the tragic death of Ekeng, this weekend, Iasi will not allow Onduku to play.
Iasi is fighting for 7th spot, which takes them to Europa League. For this objective, the management promised them to double the game prizes.
So it really is a big thing for them.
Iasi has quality, better stability and better organisation on the field. Napoli is a great coach for this level. They added depth to their attack with Cristea, which is a big thing, and i see them not losing this one.
Truth be told, there are players at Voluntari that i like very much, and i hope i see them next season in the first league, like Balan, Kone, Spahija, but the oters are just poor.
Iasi AH 0 @ 1.91
Please share this tip with your friends if you want to keep Tipsters' Corner free.
Prediction: Iasi AH 0
Stake: 10
Odds: 1.91
Date: Monday 09 May 2016
---