Spain x Czech Republic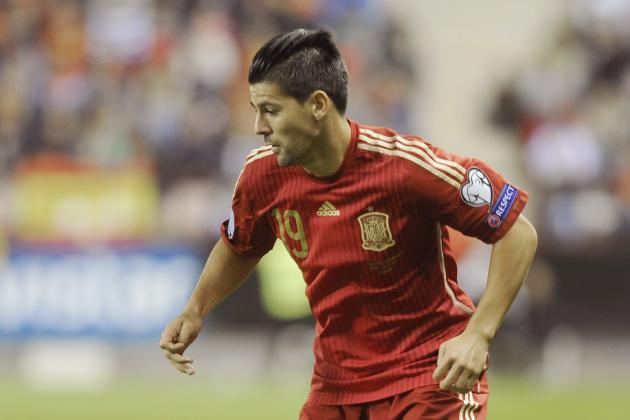 Spain x Czech Rep, Euro 2016 I told you i like spain, i have them to win their group already. I wrote a lot about them there. But let's speak about the Czech Rep. The czech have the poorest defence from all the teams here. In qualifying they received 14 goals from 10 games. They did not keep a clean sheet in their last 19 games. They try to play offensive football, and it's hard, because they have many not so young players. Their star players are Cech, the GK and Rosicky, their midfielder, who has not played many games at Arsenal this season. I can see them beating croatia, and turkey, but i can not see them troubling spain, because they are uncapable of defending. Also Spain will be very motivated. They played bad in a lot of friendlies, so we have good odds. Normally, i would give them 1.2 to win, given the quality diff between the squads.
Please share this tip with your friends if you want to keep Tipsters' Corner free.
Prediction: Spain -1.5 ah
Stake: 10
Odds: 2.4
Date: Monday 13 Jun 2016
---