Real Madrid x Wolfsburg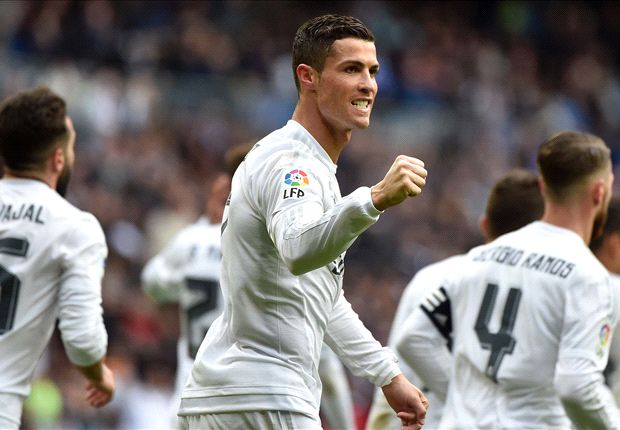 I think Real will crush wolfsburg. Real underestimated wolfsburg big time. They were slow, they were lazy, they just did not show up. Now it will be different. They have it all to play for...W is not a team with good defensive players.
I don't see them capable to withstand Real, pure and simple. They can not keep the ball enough, do not have outstanding defneders in the middle(Dante, please…)..
Please share this tip with your friends if you want to keep Tipsters' Corner free.
Prediction: Real AH -2
Stake: 10
Odds: 1.74
Date: Tuesday 12 Apr 2016
---