Atletico Mineiro x Ponte Preta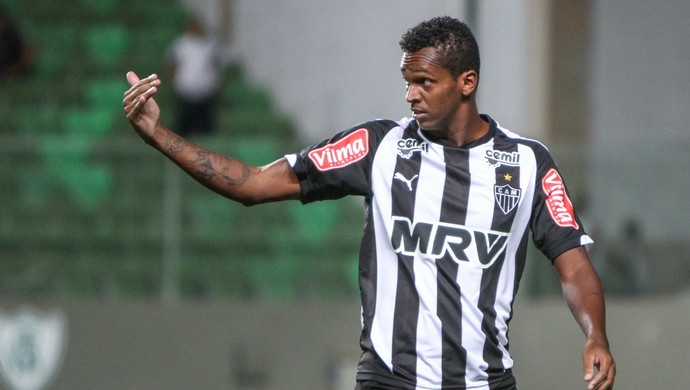 I wrote 100 times about Mineiro. Will not write again. Best squad, great coach, great fans, rich team..
Still no win, in 6 games with the new coach. I bet on them 3 times this season, 2 money back and 1 loss.
PP is the perfect team to get Mineiro their first win. PP defends not so well, they are playing better than expected, so the can relax, and they are poor travelers.
Against the strong teams, Gremio, Corinthians and Flamengo, they lost all games so far.
Mineiro is stronger than all of the above.
Remains to be seen if Erazo and Cazares, the 2 ecuador players, that will return after ecuador was eliminated, will play. It seems they will not play this game, but even so, i will take Mineiro here.
Mineiro -0.75 @ 1.77
Catch opening odds at Pinnaclesports!
Set your own alerts!
[url]http://pinnyalert.com/[/url]
Please share this tip with your friends if you want to keep Tipsters' Corner free.
Prediction: Mineiro -0.75 Asian Handicap
Stake: 10
Odds: 1.78
Date: Saturday 18 Jun 2016
---