Juventus x Sassuolo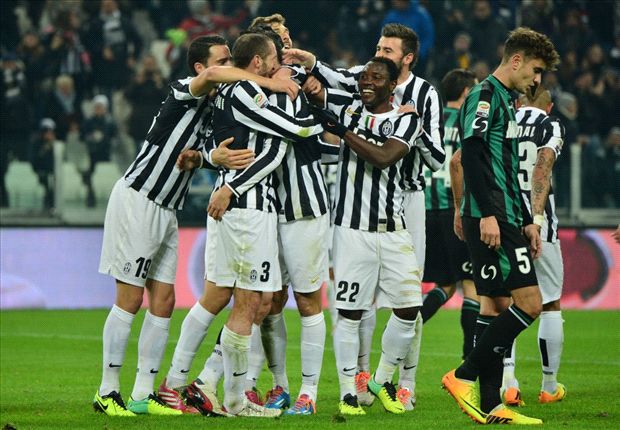 Juventus made great strides in erasing their poor Coppa Italia performance from recent memory with a routine win away to Atalanta and they need to keep their momentum up with their second leg against Bayern Munich looming round the corner.
Sassuolo got the better of AC Milan once again in their last outing and the win has given them a great chance of being able to contest for sixth spot, which would grant them entry into the Europa League next season.
Juventus will want to wrap this game up as soon as possible so they can start to manage the fitness of their best players ahead of the trip to Bayern next week. Frustrating Juventus by slowing down the game at any available opportunity could be Sassuolo's best tactic in upsetting the odds and getting a good result from this fixture.
Please share this tip with your friends if you want to keep Tipsters' Corner free.
Prediction: Sassuolo +1.5 ah
Stake: 10
Odds: 1.71
Date: Friday 11 Mar 2016
---