France x Romania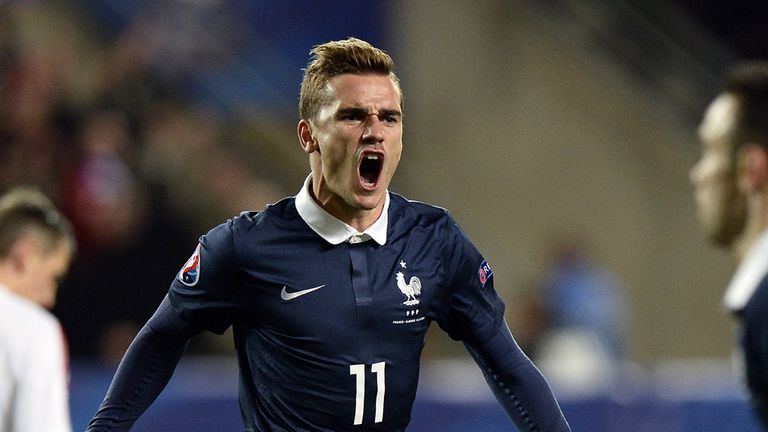 France should destroy Romania, simple as that. Romania plays a very poor football. We are very bad at making the transition from defence to attack. We can only score from a positional attack. Positional attacks is what you create when you have the ball. Vs France we will not have the ball. At set pieces we are not good. Our strikers are not excellent at set pieces, and France's defence is very good.
The only question is, how well can we park the bus? I am betting we can not park it very well.
Please share this tip with your friends if you want to keep Tipsters' Corner free.
Prediction: France -1.5 AH
Stake: 10
Odds: 1.93
Date: Saturday 11 Jun 2016
---